The Special Operations Division is comprised of several highly trained and specialized units tasked to deal with particular crimes and issues.  While the main focus of each unit may vary, they often work closely together, as well as with the Parks and Patrol divisions.  In the past, Precinct 5's involvement with a case was limited after the report was taken.  With the formation of the Special Operations Division, cases are now investigated seamlessly within our department.
From beginning to end, Precinct 5 utilizes every department resource to deter crime from happening, investigate it when it does, and follow every lead possible to apprehend those responsible for committing them.
The division is comprised of the Uniformed Investigator Division, Major Offenders / Narcotics, Human Trafficking / Illegal Gaming, Strategic Response Unit, Motorcycle Division, K-9, Environmental Crimes, and Animal Crimes.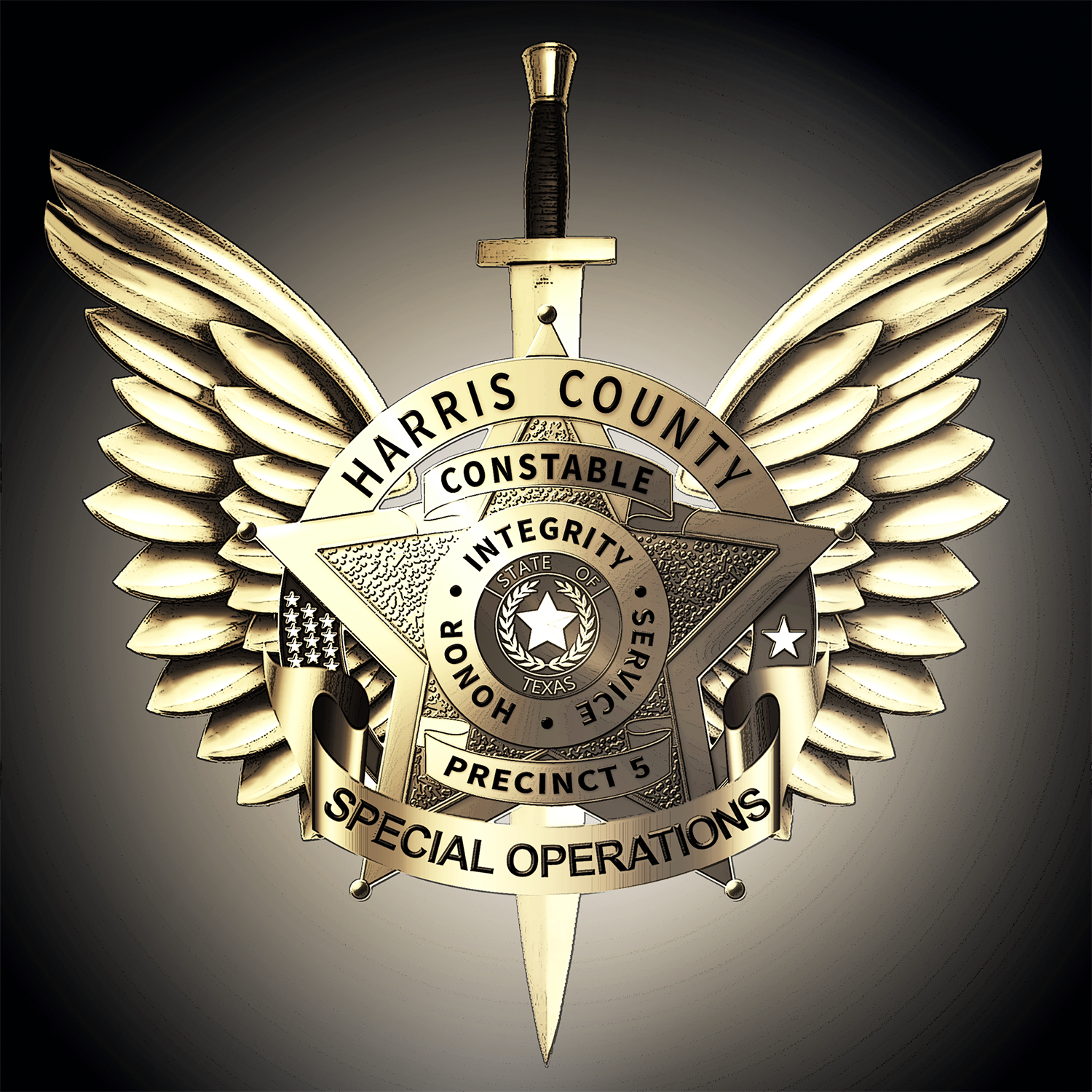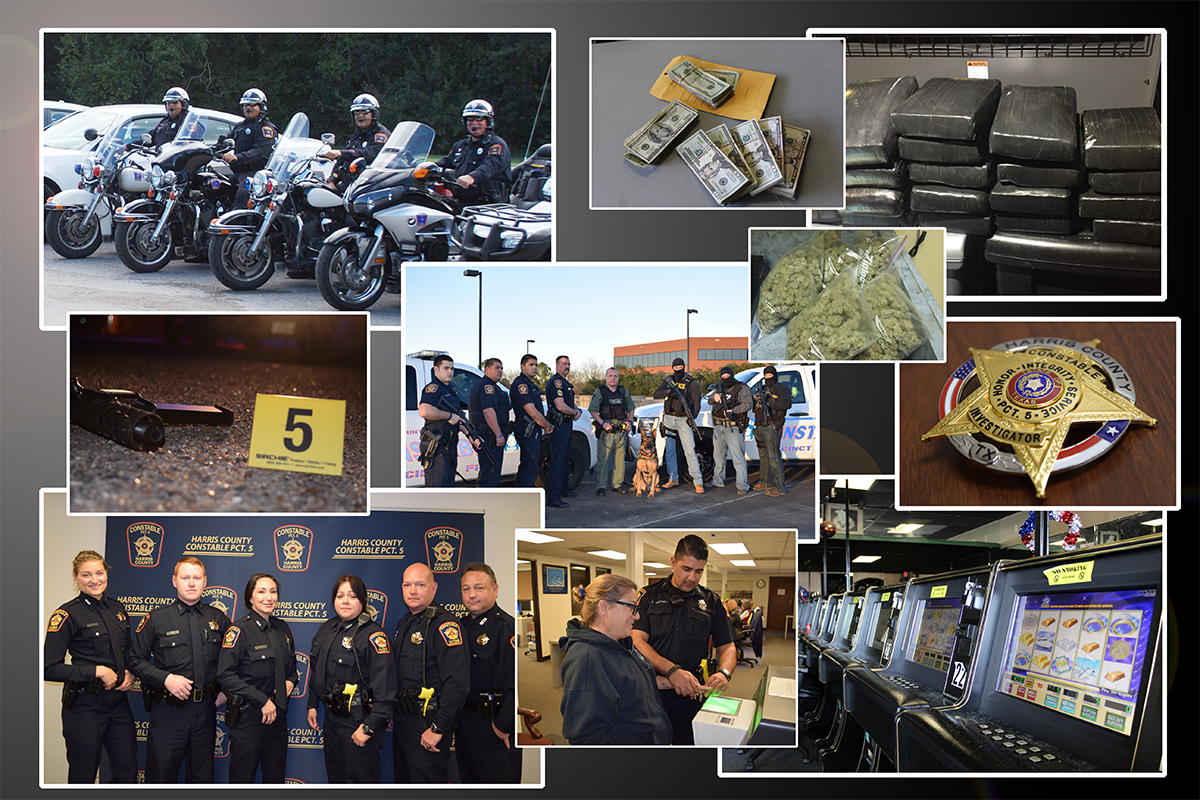 If you have information regarding criminal activity, you can notify us about it through the Online Crime Tips.