Citizens Police Academy programs have existed across the country for years. They were created in an effort to give citizens a look at the activities of their local police departments while creating relationships between agencies and the communities they serve.
The overwhelming interest in law enforcement is evident in movies, TV shows, and in the news. Unfortunately, these can, at times, be powerful sources of misinformation. In general, the public has only a limited understanding of the realities of the criminal justice system, or law enforcement, which can often lead to mistrust.
The Harris County Constable Precinct 5 Citizens Police Academy was designed to offer a "behind the badge" view of law enforcement by putting participants in the shoes of a deputy on patrol. Experiencing firsthand what deputies face is invaluable in providing a more accurate picture of law enforcement.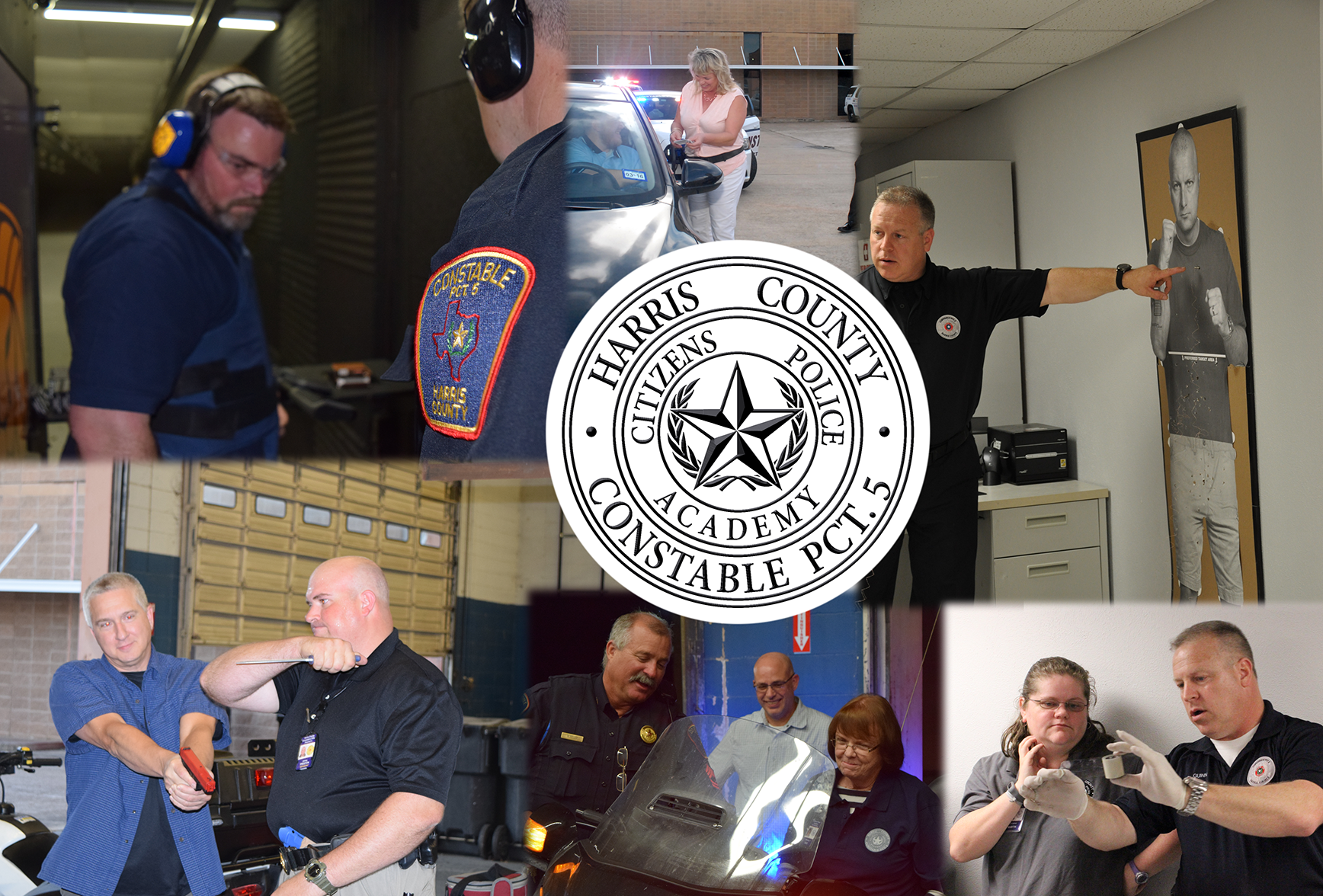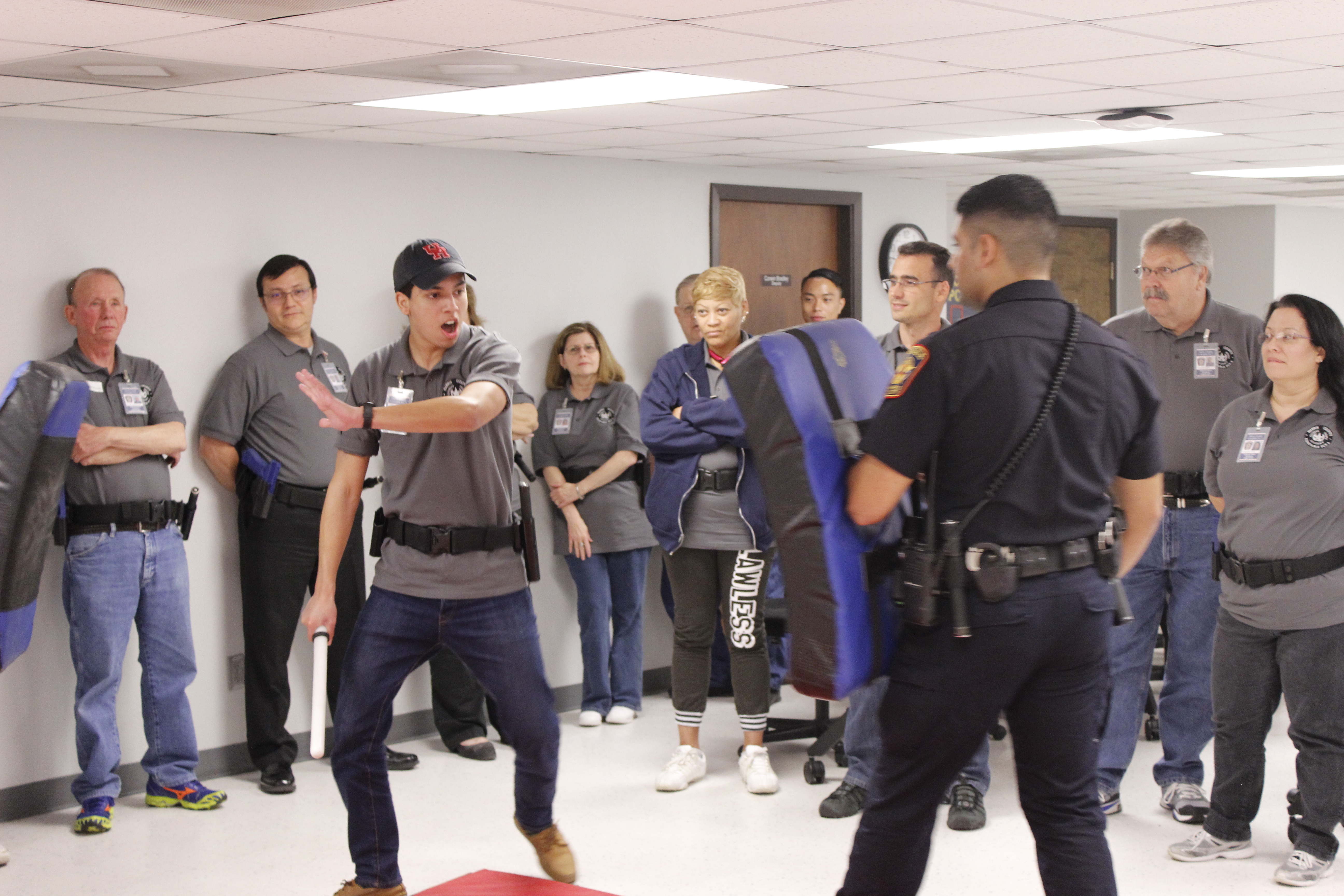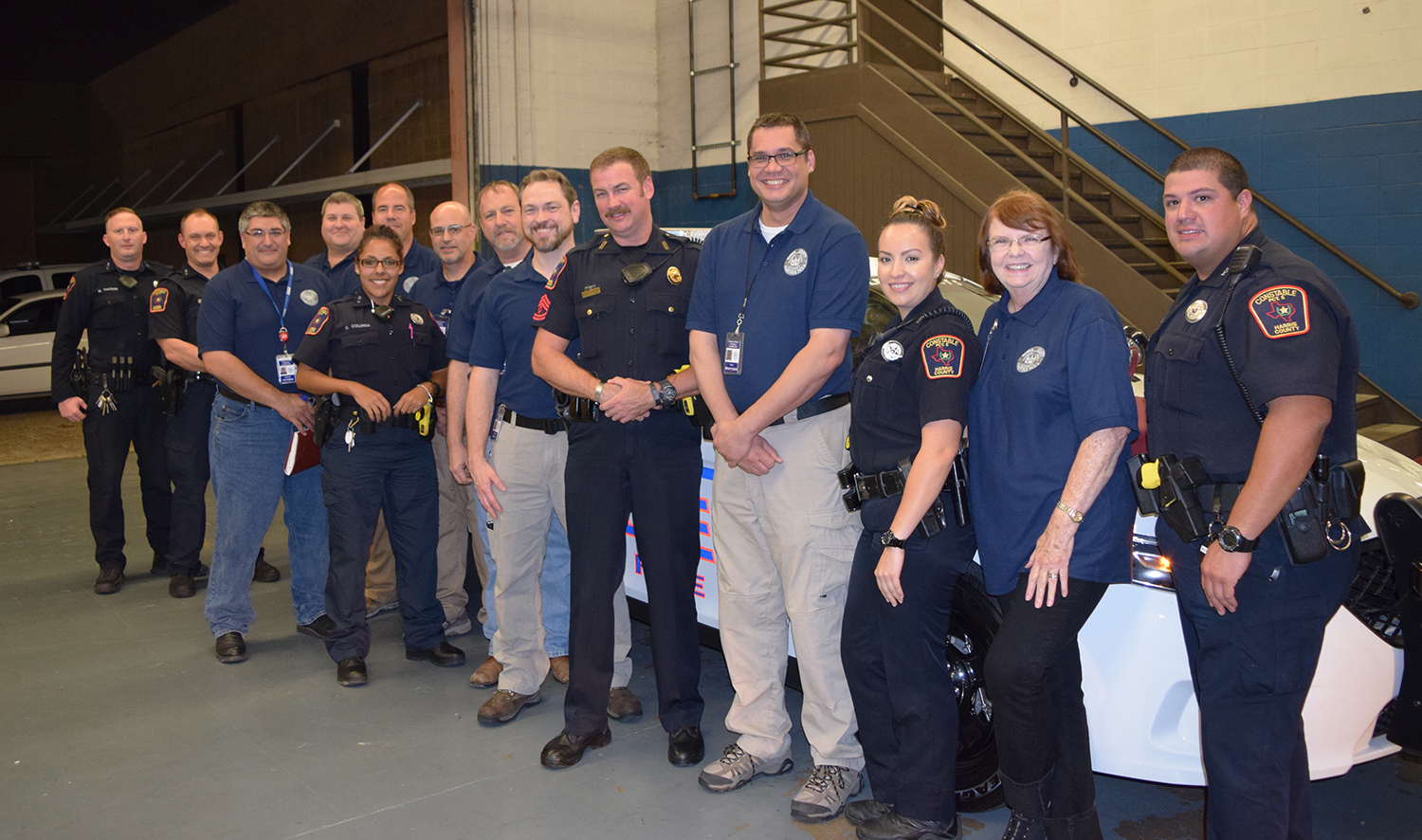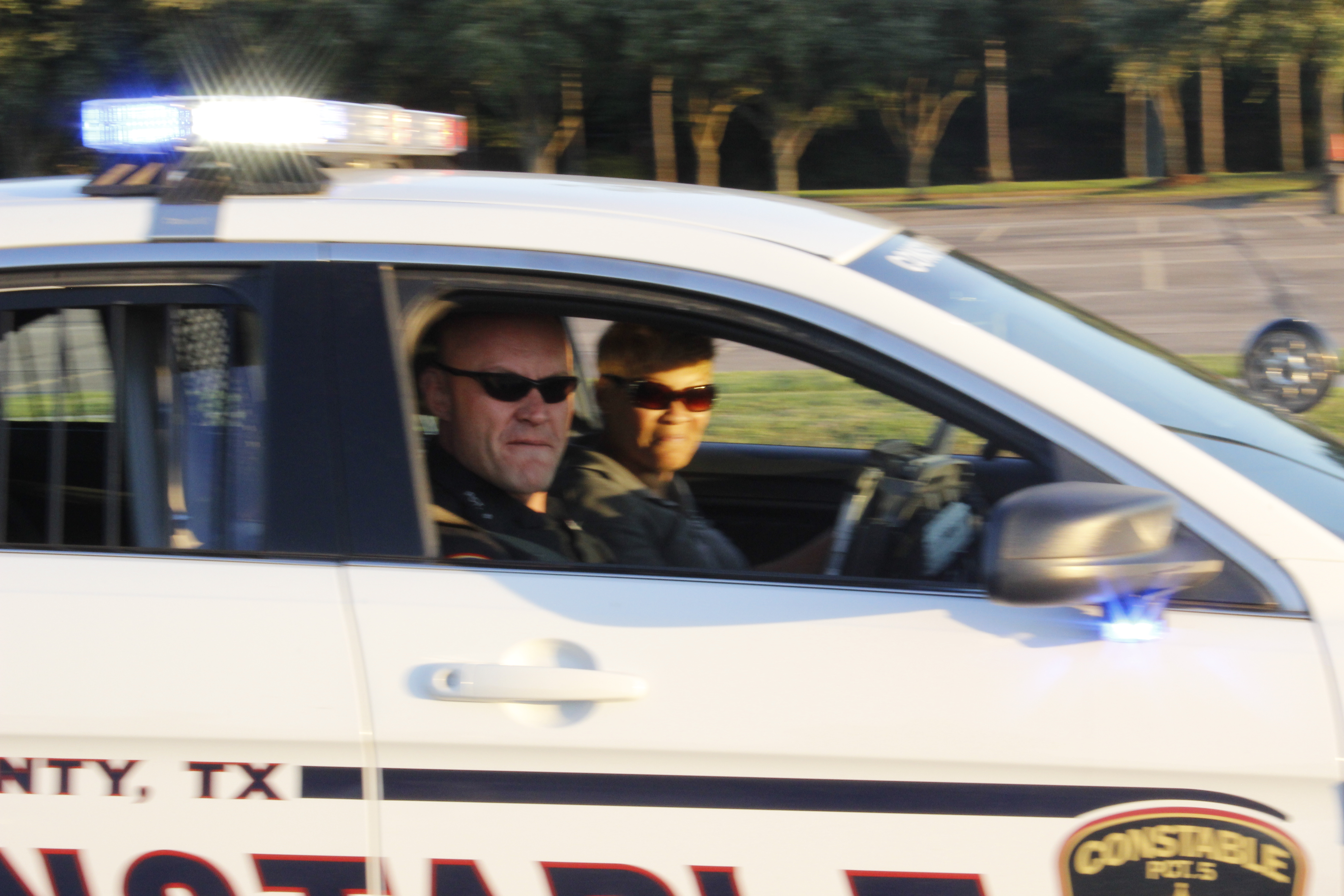 Have you ever wondered what it's like to be a police officer on patrol? Ever asked yourself how officers prepare for calls that lead into unknown, often dangerous situations?
Perhaps you've seen news footage, or a video on Youtube and questioned the actions of the police, as well as events that followed. Maybe you've had an interest in law enforcement, would like some questions answered, or would just like to get a "behind the badge" view of law enforcement. If any of these apply, then the Citizens Police Academy is for you.
The Academy is a 10 week program designed to give participants a view of law enforcement and the criminal justice system from the perspective of a deputy on patrol.
It consists of class instruction and hands-on exercises which, in some cases, are similar to the training our deputies receive. We discuss topics such as patrol procedures, officer safety, and use of force. We explain legal concepts such as probable cause, reasonable suspicion, and legal detainment. We also take a close look at some of the most controversial cases in recent history like Shreveport, LA, and Ferguson, MO.
Come find out what it takes to be a peace officer in today's world, and how we train to deal with ever changing situations. Test your judgment in some of the same situations deputies face daily. At the end of the program, we believe you will have a much different view of law enforcement.